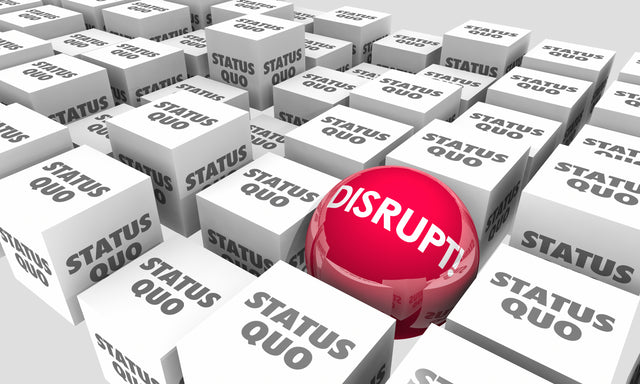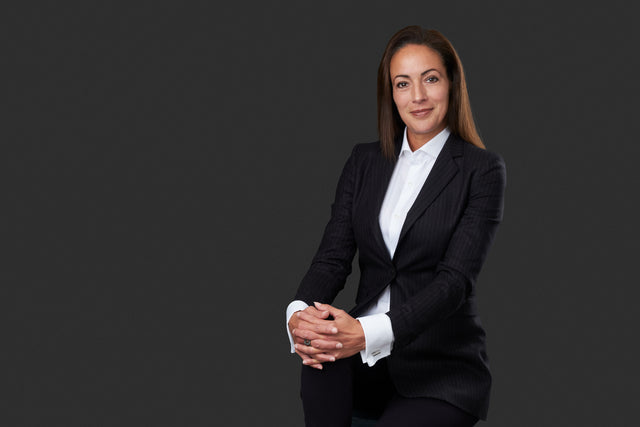 MY PRIORITIES AS THE PEOPLE'S MAYOR...
YOUR THOUGHTS...
I must say, sorting through the different candidates profiles this time, yours certainly stuck out as a breath of fresh air amongst a grab bag of wild cards. Just wanted to reach out and say how intriguing your ideas and communication have been for me. You really have a presence about you. You bring a very elegant and yet bohemian tapestry of concepts to the table - graceful and yet surprisingly & refreshingly gritty.
You're obviously a conceptualizer, a visionary. It oozes out of your pores. Ideas upon ideas. Yet you don't present as someone who just looks at their navel every day in an ivory tower; you seem to have a gravity and urgency anchored in the work of the present moment. It's clear a place like Calgary needs innovation in all forms, and you seem to grasp that firmly. Indeed, you've demonstrated that with your business enterprises you've started.
Your interview seemed to showcase someone genuine and passionate about Calgary and about life. You are very articulate and good with language, and quite clearly competent and intelligent. I like how you, like many of us, while profoundly discouraged at the state Calgary is in, have not given up hope for what it can yet become.
Virginia, the world needs more people like you. Your level of care goes far beyond the ordinary. You listen, you plan, you commit, and you do, with everything you got.
You're passionate about people, animals, the earth and the wellbeing of all. I have no doubt you will be an exceptional mayor to Calgary and will fulfil your role with vigour, passion, and caring dedication to every citizen.
I applaud this approach as helpful and timely to getting more of us past false labels, to now own up to the actions that earn higher trust and shared relevance. I hope the USA and other nations figure this out real soon, while proud to see it happening in Calgary, and soon, the rest of Canada. Vote Virginia Stone for Calgary Mayor to raise the bar high in government, environment, agriculture, and business across all communities.
What are the character traits of a good leader? I had the privilege of speaking with Virginia Stone, a current running candidate in the mayoral race for Calgary. I learned that a great leader isn't someone who points fingers and tells people what to do. Rather a leader is someone who inspires others to be great and wants to create change for the better. A leader is also someone who is a good listener with excellent problem solving skills. A good leader, I learned, works just as hard as others.
Experience on the city council is not an asset right now. The current path is not working. We need new faces, new ideas, and new ways of helping the people of Calgary. Virginia Stone has the vision of a modern, self-rejuvenating, compassionate metropolis which Calgary can easily become. Virginia has the experience and drive to make this happen. I support her desire for change and I think you should as well.